VAT Advisory in UAE                                                                                                                                                                                        
Value added tax is being introduced in UAE on 1st January 2018. The same date is also the date of introduction of VAT in KSA as well.
VAT Profs has its advisory, compliance and legal support in UAE. It is also launching its services in KSA, Oman & Bahrain.
We have set up its own team of dedicated professionals who have very rich experience in VAT advisory and litigation in various parts of the world.
Various companies with common interest of business in UAE, KSA and Oman have trusted us for VAT implementation, advisory & hand holding guidance.
Feel free to connect with our team, for VAT advisory in UAE, KSA & Oman on vatprofs@gmail.com.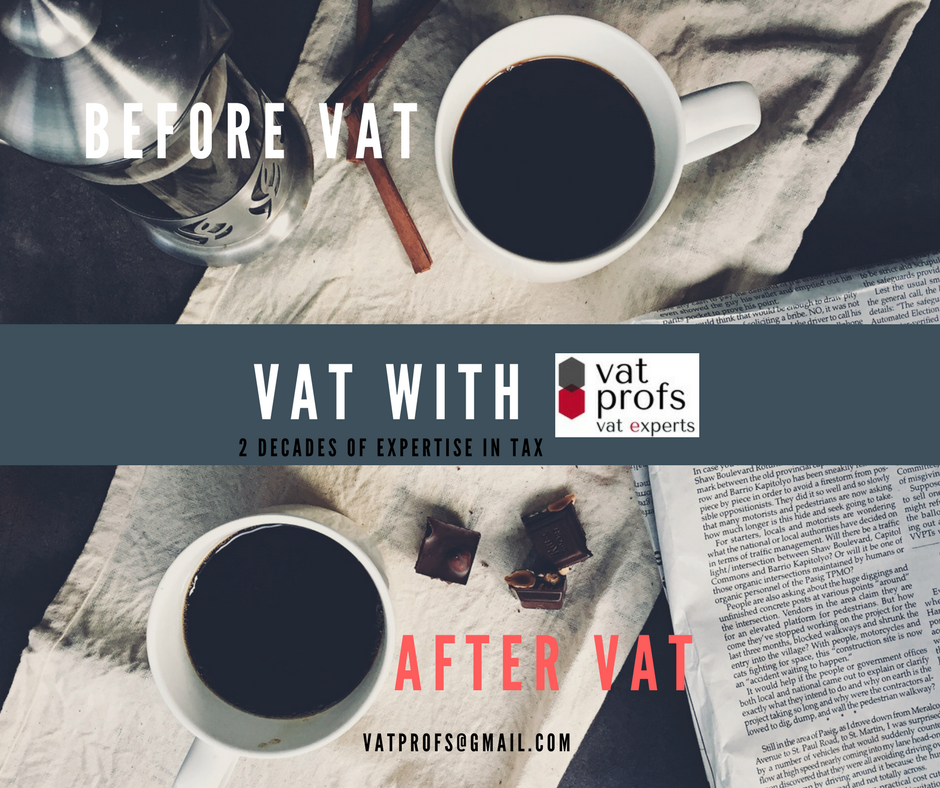 Write for getting e-book on VAT in UAE on vatprofs@gmail.com.
VAT in UAE , VALUE ADDED TAX IN UAE,VAT COMPLIANCE, IMPACT OF VAT, ASSESSMENT OF VAT IN UAE- VATPROFS IS vat SPECIALISED WING OF AMLEGALS