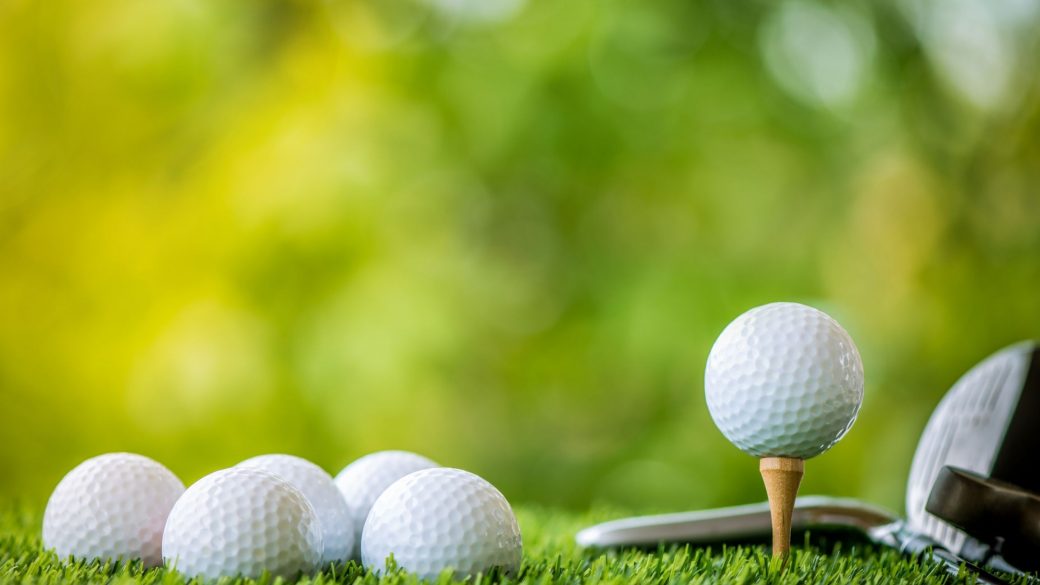 We strongly believe that "strategy in law matters the most". We render specialised legal services in India as a multidisciplinary law firm.

In law, building up a case is more important than simply fighting a case and which requires correct strategy, commitment, experience, expertise, capability and an expert team to execute the same.

We have specialised team for rendering legal services in India for IBC, GST, Arbitration & Corporate Laws in Ahmedabad,Bengaluru, Mumbai, Kolkata & New Delhi.