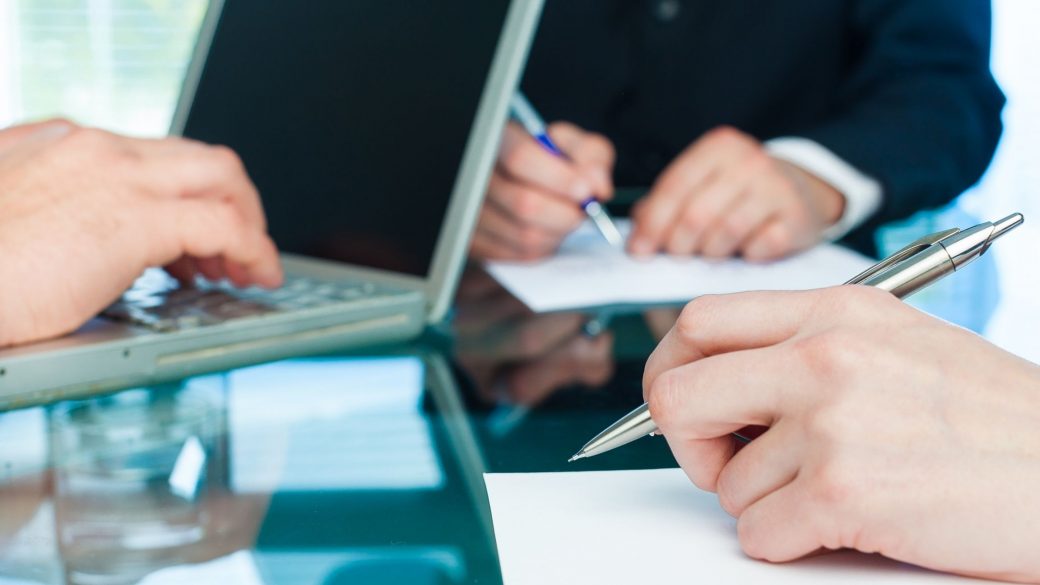 AMLEGALS has a team of experienced lawyers & attorneys.
They are alumni of best law schools of India. Our team upgrade its knowledge on a most frequent basis and releases white papers on every domain of law.
Our team of lawyers & attorneys knows that every client has many options.
Our team is also aware and realizes that we are preferred and hired only for the reason of our expertise, capability,commitment, result and quick response.
Above all, our team is conscious that we have to match all expectations and in a litigation only one party succeeds.
Our team members are legal design thinkers, advisors & litigators.
Our lawyers & attorneys team are present in Ahmedabad, Bengaluru, Kolkata, Mumbai & New Delhi to serve in any city of India.
ARBITRATION,TAX & LITIGATION
Anandaday Misshra
anand@amlegals.com
COMMERCIAL LAWS
Shailesh Dalvi
shailesh.dalvi@amlegals.com
COMMERCIAL LITIGATION
Rohit Lalwani
rohit.lalwani@amlegals.com
FINTECH LAWS & CONTRACTS
Pawan Laddha
pawan@amlegals.com
INTERNATIONAL LAWS
Easha Manchanda
kolkata@amlegals.com
INSOLVENCY & BANKRUPTCY CODE(IBC)
Shubham Sharma
shubham.sharma@amlegals.com
INTELLECTUAL PROPERTY LAWS
Chaitali Sadayet
chaitali.sadayet@amlegals.com
COMPANY LAWS
Sakshi Tibrewal
sakshi.tibrewal@amlegals.com
SOUTH ASIA LAWS
Reena Sharma
info@amlegals.com
WHITE COLLAR CRIME
Gaurav Maharshi
gaurav.maharshi@amlegals.com
DIRECT TAXES & TRANSFER PRICING
Siddharth Kakka
siddharth.kakka@amlegals.com
NON-LITIGATION
Srishti Agarwal
srishti.agarwal@amlegals.com
GENERAL QUERIES
Vikas Sharma
info@amlegals.com
---
To connect with our legal team, please drop a mail on info@amlegals.com
---
AMLEGALS has the team of best and expert Advocates, Attorneys & Advisors to handle legal issues and deliver result for its esteemed clients. The team posses core values of integrity, commitment, and efficiency with a commitment of quick turnaround legal services.
Our legal team works on upgrading the knowledge on regular basis. We always strive for the excellence and evolution of best analysis and synthesis of legal strategy in each and every assignments for our clients in India.