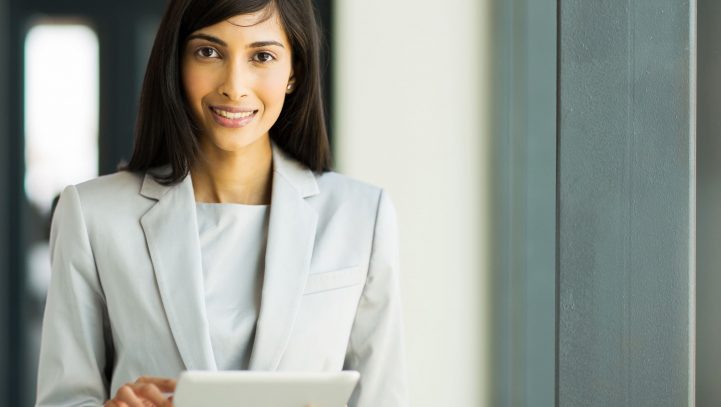 Career With AMLEGALS
Team Member
AMLEGALS always look for an enthusiastic team member who can bring value to the team and be a part of the journey of growth of the firm in Ahmedabad, Bengaluru, New Delhi, Mumbai & Kolkata.
If you have same mindset, you can share your cv on career@amlegals.com.
Internship
We always encourage interns who look for a holistic learning in law.
For internship, we entertain a mail communication only on rohit.lalwani@amlegals.com
Every internship enquiry or communication is to be strictly made on mail.
Of Counsel
We regularly empanel "of Counsels" in PAN India.If you are an independent practitioner with an experience of 5 years and above with an excellent track record then you can become our of Counsel.