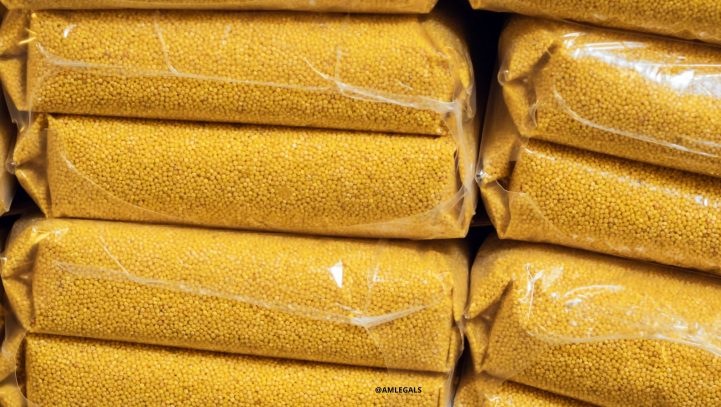 Agro industries


We give advise and handle every aspect of relevant laws, regulations and policies related to agro industries in Pan india.
The team has advised clients engaged in the commercial value-chain including trade, exports, labour law issues, mergers & acquisitions, due diligence with emphasis on revenue laws, farmer rights, land aspects, pollution and regulatory issues.
To connect and know more about our services in agro industrial sector, please connect with us on info@amlegals.com.