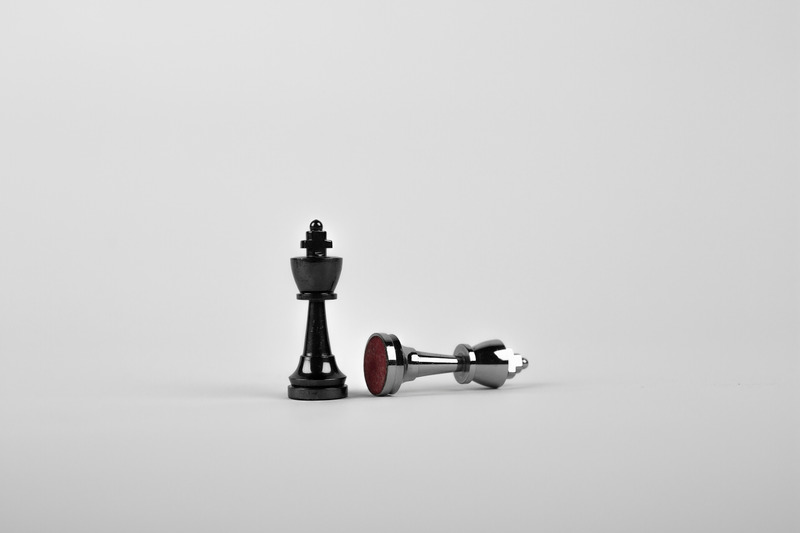 AMLEGALS is founded with a strong bedrock of international and domestic arbitration practice for more than two decades.
Arbitration is one of our super specialised & major practice area and so does the team to handle with an expertise and experience under various institutional and ad-hoc arbitrations in different jurisdictions.
We have offices in Ahmedabad, Bengaluru, Kolkata, Mumbai & New Delhi to handle arbitrations PAN India beside handling in many jurisdictions across the world.
What We Handle in Arbitration?
As it being our super specialised area, we handle high stake & complex and multi-jurisdictional matters with proven strategies.
Pre-Arbitration Assessment
We extensively carry our pre arbitration assessment so that business entities can take a well informed conscious call before opting for an arbitration at any given point of time. 
It helps companies to take a timely call whether to opt for an arbitration and what shall be the quantum of claim amongst various aspects which matters the most in any arbitration.
Invocation of Arbitration
Timing an arbitration and invoking it at correct time is one of the deciding factor in any arbitration. This can be phased out with strategic communication and pre-planning before final invocation of an arbitration.
Every sector has its own challenges,limitations and a better timing can be a game changer in an arbitration

.
Claims, Counter Claims, Replies & Hearings
What is ought to be done has to be done in a manner which stands to support with a sense of resonableness under the structure of a contract.We emphasise on various structural and in essence aspects of a contract.
The claims, counterclaims, replies and hearings have to be founded with an exhaustive brainstorming,screening, jurisdictional precedents,intent of the contract, nature of dispute, transaction, research, strategy, etc.
Sectors
We handle arbitration across a range of sectors including construction, oil & gas, energy, commodities, shipping, investment, life sciences, real estate, joint venture, turnkey projects, services, technology transfer, IPR, etc.
Enforcement of an Arbitral Award
We proactively deal in enforcement of an arbitral award in various jurisdictions with team of lawyers in those jurisdictions.
We are conscious of implications of stage wise participations in various jurisdictions and timely exercising the remedies including injunctions as a damage control exercise as well.
Where We Handle Arbitration?
AMLEGALS has global arbitration practice and it's specialised team of lawyers work on matters for parties all over the world.
We handle arbitrations mainly in India, Singapore, UAE, Oman, Kuwait, UK, Hongkong, Malaysia, Africa, Russia & CIS countries.
Our arbitration practice comprises of handling arbitrations in various prominent arbitration institutions including Singapore International Arbitration Centre (SIAC), Grain and Feed Trade Association (GAFTA),
International Chamber of Commerce (ICC), Dubai International Financial Centre (DIFC), Dubai International Arbitration Centre (DIAC),
London Court of Arbitration (LCIA),etc.
Who Leads the Team of Arbitration?
Our team is led by Mr. Anandaday Misshra, Founder & Managing Partner, a prominent arbitration and litigation lawyer. He has standing of over two decades of international arbitration practice. To his credit there are numerous white papers on arbitration including a book on arbitration.
He is a most sought after arbitration lawyer for international arbitrations in various jurisdiction including India, Singapore, UAE, Oman, Kuwait, UK, Hongkong, Malaysia,Russia & CIS Countries.
Our existing team of arbitration also team up with lawyers in various jurisdictions and deploy best strategic and international practices in arbitration. Strategies matters the most in every arbitration and there we bring an edge in practice.
Whom to Contact for an Arbitration Query?
We will be pleased to assist you with all your queries related to our arbitration practice. You can connect with us on

info@amlegals.com

.
Alternatively, you can call us on
+91-8448548549 |8347853565.