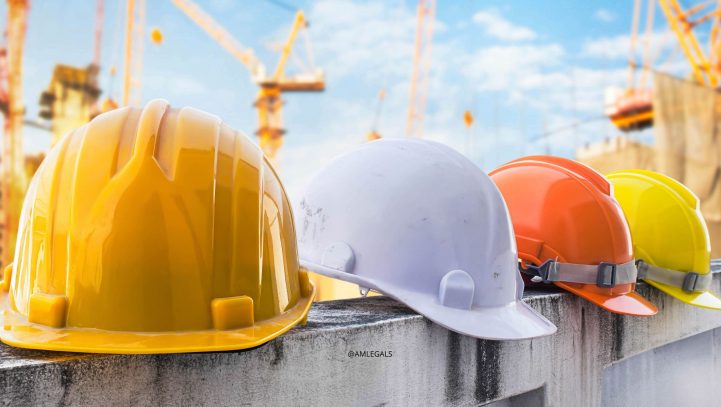 Construction and Engineering



We deal with the matters involving bids, negotiations, transactions, pre-dispute mediation conciliation, litigation, dispute resolution, ADR, arbitration etc.
We also assist in infrastructure and heavy construction projects, significant matters relating to EPC Contracts, O&M Contracts, Supply Contracts, Installation & Commissioning Contracts, Design & Build Contracts, Joint Bidding & Joint Venture Agreements.
We advise in complicated construction and engineering projects involving high stakes and multi parties across borders including investments in special vehicle projects.
To connect and know more about our services in construction and engineering sector, please connect with us on info@amlegals.com.