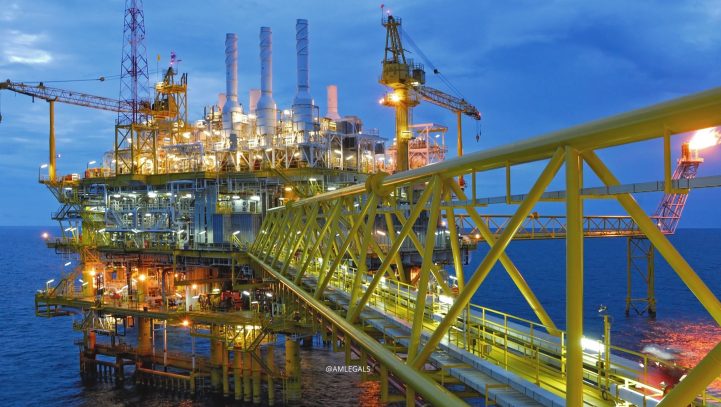 Energy, Oil and Gas



We provide services across the complete value chain on industry issues involving Public Policy, Market Economics, Technology, Finance, and Project management related to Energy, Oil and natural gas practices.
We advise and handle regulatory presentation and advisory in Energy, Oil & Gas sector. We handle high stake litigation and arbitration under various contractual implications.
To connect and know more about our services in
Energy, Oil & Gas sector,
please connect with us on info@amlegals.com.