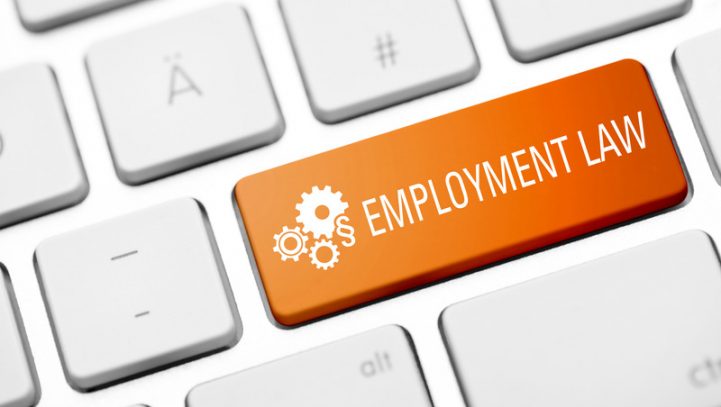 Employment Laws
Our specialised  Employment team advises top corporate companies of India and Multinationals on regular basis as an extended legal team for them on various aspects of Indian employment laws.
Employment issues regularly requires empathy and sympathy coupled with business interest of an organisation.
Our strategic advise and handling of employment laws in India for our clients include the following :
a. Drafting & Reviewing of Employment Contracts.
b. Enforceability of Contracts.
c. Advising on Negative Covenants & Non-Compete Solicitation.
d.Employee Handbooks & Policies.
e. Termination of Employee including workmen
f.  Employee stock options,
g. Conducting investigations,
h.Managing whistle-blower.
i. Advise on sexual harassment complaints.
j. Implementation of POSH Policy.
The issues of employment cannot be dealt by one jacket model but it needs to be meticulously dealt in the best interest of an organisation and this warrants a strategy.
Specialised Advisory
a.

Sending employee for training,
b. Clients employee on deputation,
c. Merger & Acquisition Diligence for Employees,
d.

Termination of senior management employee,
e. Voluntary Retirement aspects,etc.
Companies need to review, amend and alter their policies with the passage of time. Say, Covid-19 times has brought many new policies in place and those which have delayed to implement it will have to face consequences of such delay.
AMLEGALS is a leading law firm for strategic advising and handling of Indian Employment Laws.
To know more about our firms practice in employment laws of India, feel free to connect on info@amlegals.com | mumbai@amlegals.com |bengaluru@amlegals.com | newdelhi@amlegals.com |kolkata@amlegals.com