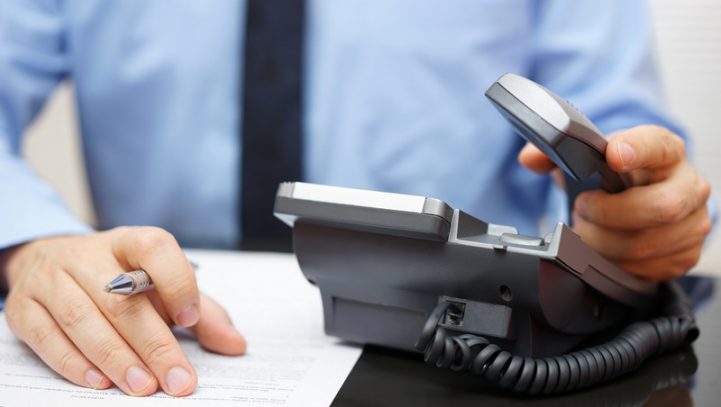 AMLEGALS provides hand hold advisory services and support to startups in India.
We have a dedicated team and expertise to help such start ups so that they only focus on building their business while we focus on their strong footing in law and a proper structure in every possible manner with perfect legal documentation and safeguards.
Startup Sectors
Our strategic Startup advisory is focussed in helping start up in the following sectors:
a. Fin Tech
b. IT/ITES
c. Finance
d. Service 
e. Manufacturing
f. Trading
Bedrock of Startups
It has been widely observed times that most of the startups land up in trouble more than a smooth transition to their entrepreneurship journey. They lack teh bedrock of their journey and which can be summarised as below:
a. Documents- Share holding pattern, IPR rights, investment, partnership, strategy, etc
b. Compliances- licenses, tax, regulatory compliances, etc.
c. Employees- contract, HR policy, communication, hiring, data privacy,etc.
d. Vendor- agreements, payment, disputes, etc
They start with a thought that they are doing everything correctly or will subsequently correct everything, but time never comes to match any of these.
Locations
Our startup specialised team render  advisory and legal services in Ahmedabad, Bengaluru, Mumbai, New Delhi, Kolkata, etc in India.
Connect with us on info@amlegals.com to obtain your copy of our exhaustive white paper on startups in India.